If your Android already has Gmail app, login will be quick and easy.
STEP 1: Tap the "Gmail" icon to launch Gmail.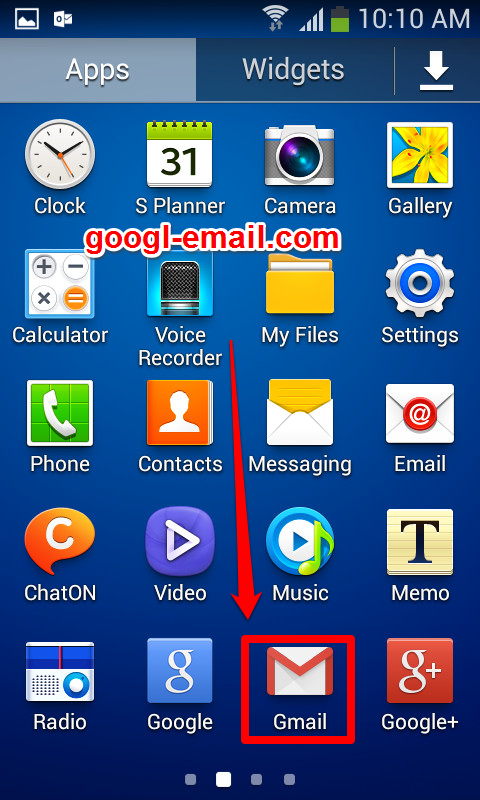 If the Google account associated with your Android is the one used for Gmail, you could launch the app and reach your inbox without any further actions.
To add a Gmail address that isn't yet on your phone, apply the similar procedure.
STEP 2: Open the ≡ menu, then select "Settings".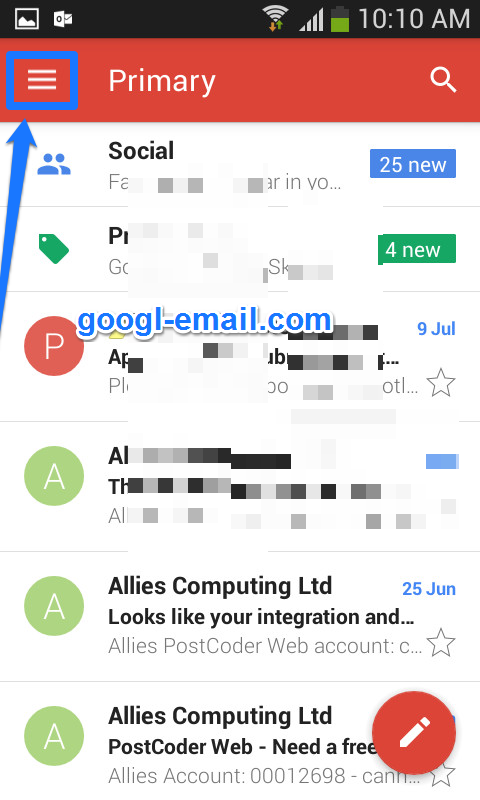 STEP 3: Tap "Add Account". The "Set up email" screen will appear.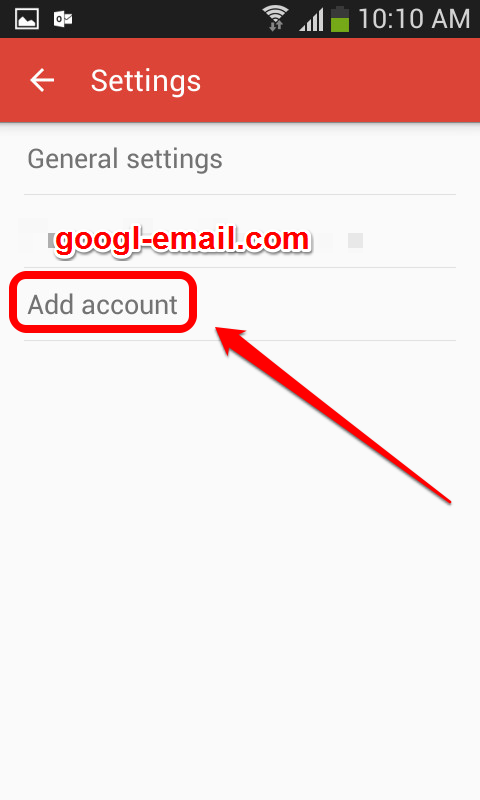 STEP 4 : Select "Google" and then tap "Next".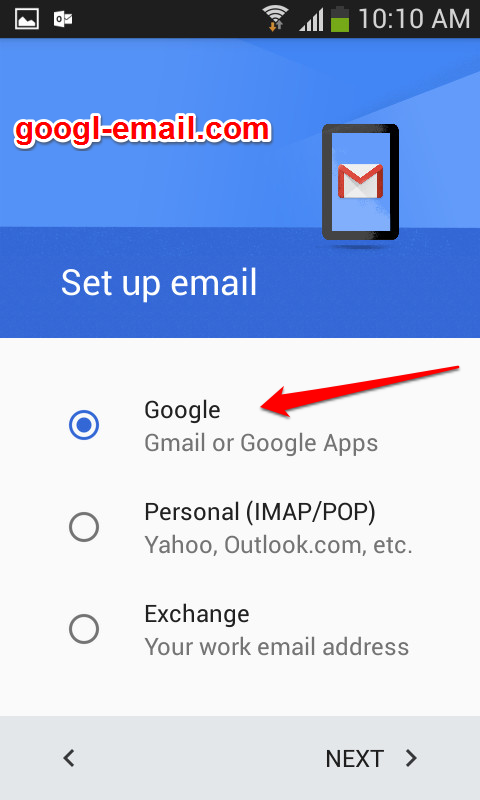 STEP 5: Enter your gmail username,password and then tap "Next".
You'll notice a "Forgot password" link right under the password blank. If you don't remember your password, tap that link and follow its prompts.